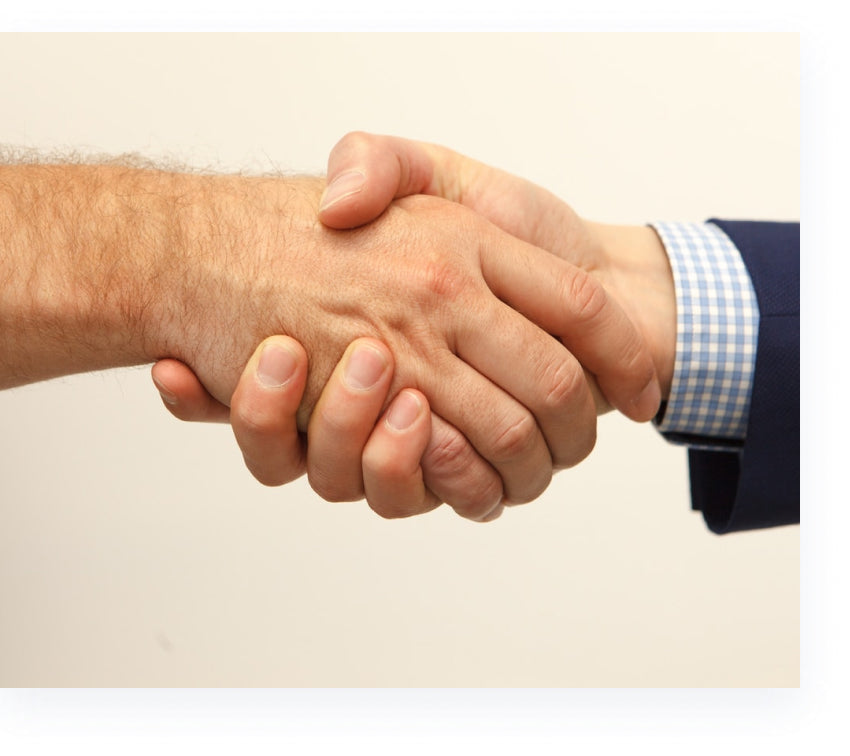 Become a Solartap Installer
At Solartap, we are leading the charge for transparency and fairly priced solar. We are growing by 112% month over month, and we are projecting to be at 1,000 installs a month by end of the summer 2021.
To the consumer, we've broken our offer into two distinct parts.
DIY/Equipment Price
Full-Service Installation for $0.50/watt
Out of the $0.50/watt that we charge the customer, we give 100% of that to our installers to perform labor and BOS.
With the average Project Solar build being 9 kW, that's $4,500 going to the installer.
We believe this presents an amazing opportunity for regional installers to grow their business profitably, without the headache of customer acquisition.
How it works?
We've streamlined the solar sales process by cutting out the commissioned salesperson and by optimizing historically tedious back office procedures through technology.
A customer can obtain a quote online through our AI calculator, review sizing options, and provide us with all the information needed to obtain the engineering permit packs.
Solartap handles site design, engineering, permitting and equipment procurement. We ship everything directly to the customer. On installation day, the Solartap Partnered Installer installs the system and completes the interconnection grid-tie.
At Solartap, we primarily use Q-Cells panels, and we exclusively use Enphase microinverters and IronRidge racking equipment. We also offer Enphase batteries but do not require them for our systems. In fact, we rarely recommend battery storage.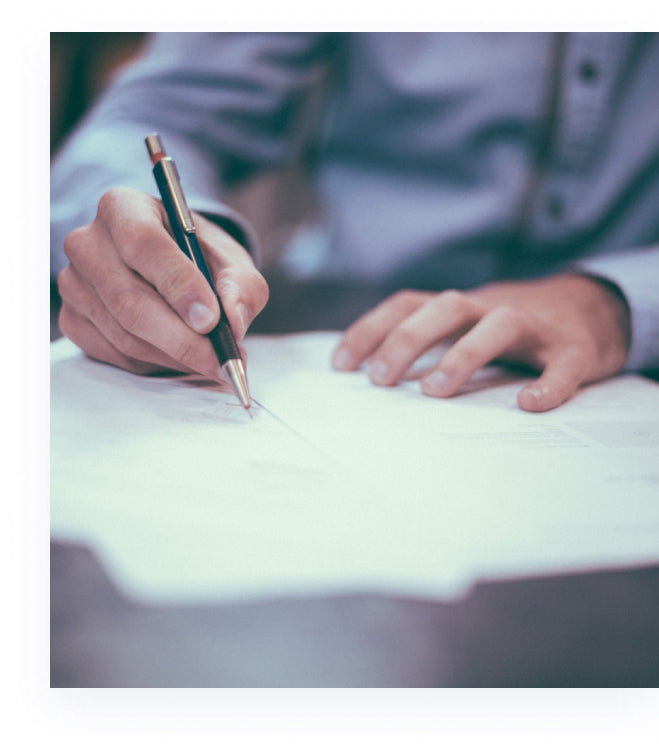 Terms, Requirements, Expectations
To become a Solartap Partnered Installer, we require that you must meet specific requirements and agree to our terms.
Must be a licensed general contractor
Must have or operate under a master electrician license
Must offer and sustain a 10-year workmanship warranty to all Project Solar customers you install for
Must perform installation within 30 days of accepting job
Must submit pictures of every major step in the install process
Must onboard customer to Enphase Enlighten app
Must supply BOS materials
To maintain efficient and streamlined processes, we handle all aspects of the permit application and submittal. To do this on your behalf, we will need to apply using your licenses.
Equipment Replacement/Warranty Service
We pay 80% of the total install fee after installation is complete and pictures have been provided. We pay the remaining 20% after PTO.
Project Solar Partnered Installer Application