Skip to product information
Safe shopping
Free Return
Trusted Shipping
Forever Waranty
BigBattery 12V RZBK 1.76kWh
Regular price
$
Sale price
$899
Unit price
per
Sale
Sold out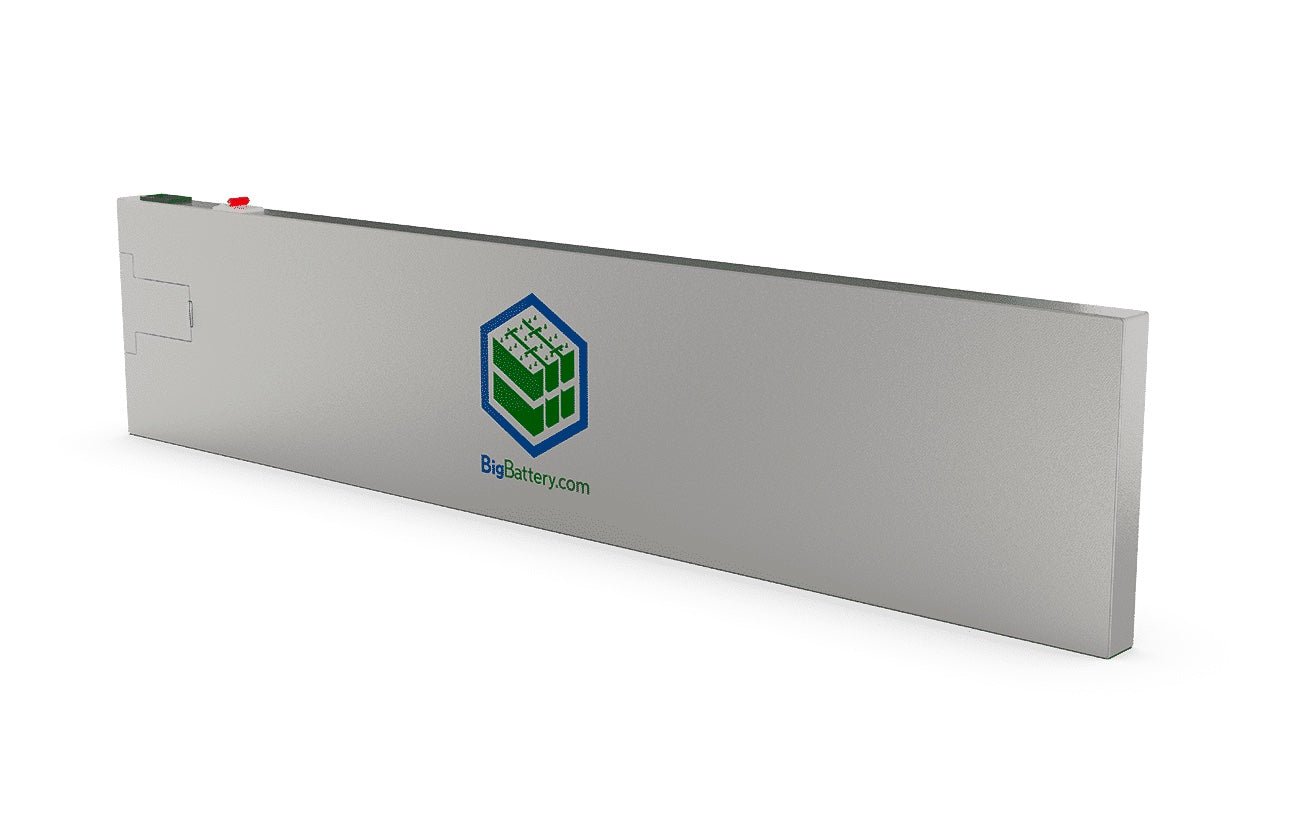 Description
BigBattery's 12V 1.76 kWh RAZORBACK (RZBK) battery is the thinnest and safest solution for your RVs, APS systems, and other 12V applications. 
At BigBattery, we pride ourselves on being energy innovators, and in only 1.5 inches of thickness, we've packed our advanced BMS, a 100A Breaker, and brand new LFP Razor cells. These cells are some of the safest lithium cells available today, capable of being fully punctured without releasing hazardous fumes or catching fire. When it comes to safety, the RZBK is unmatched.
If you're looking for safe, portable, and discreet power storage, the RZBK is your answer. One of the most power dense units we offer, the RZBK can be paralleled together up to 8 times for a robust power system that doesn't have to eat up valuable space and weight in your RV, camper van, or semi-truck.